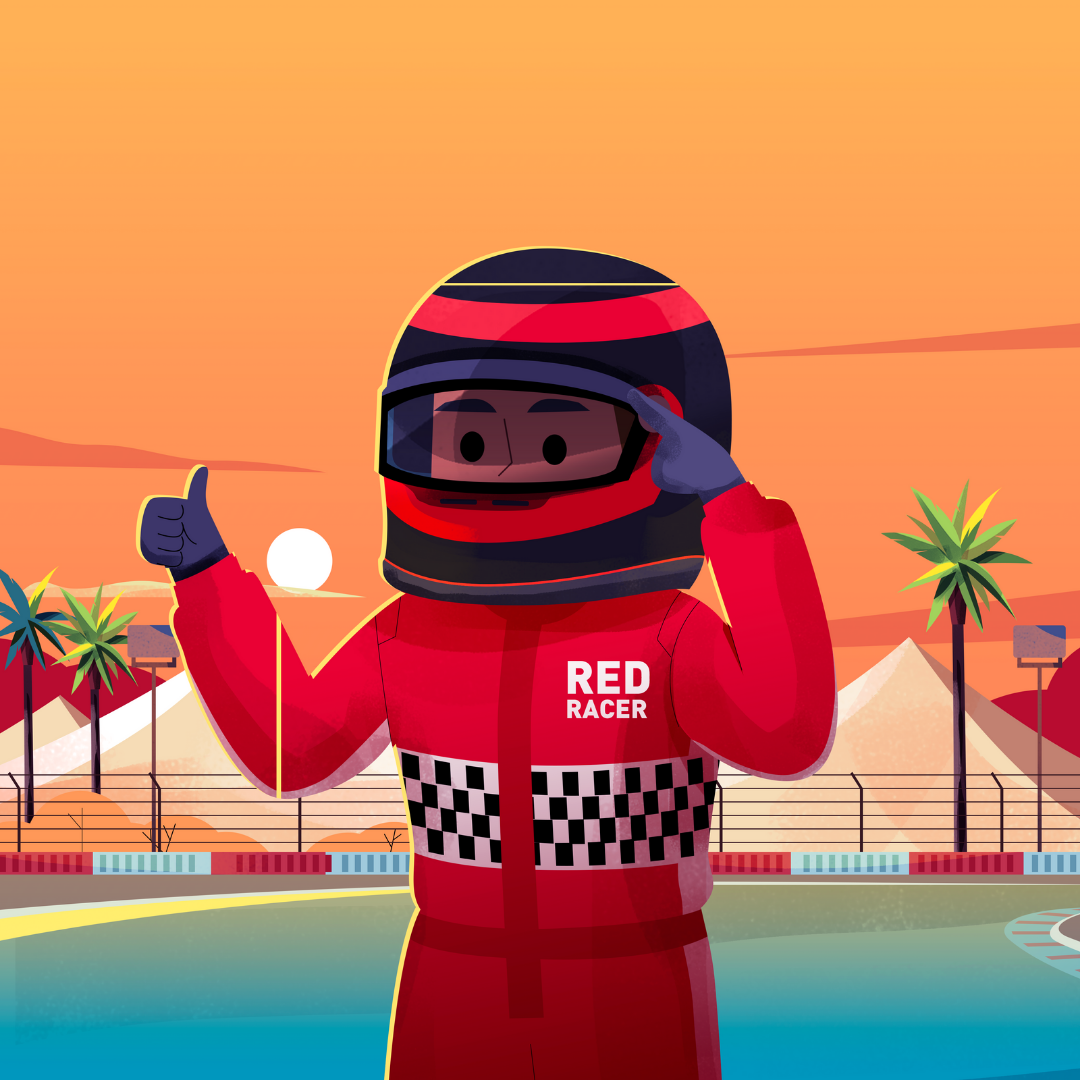 Introducing Red Racer Books
About The Books
Red Racer Books specializes in creating children's books centered around motorsports and F1 racing. Andy Amendola, the brand's founder, is passionate about introducing young children to the racing world while also exploring related concepts such as science, technology, diversity, and teamwork.
Red Racer Books was founded on the belief that Formula 1 and other motorsports have an unparalleled ability to captivate and engage children, unlike any other sport. Our books provide a unique and exciting way for young readers to discover the wide world of motorsports.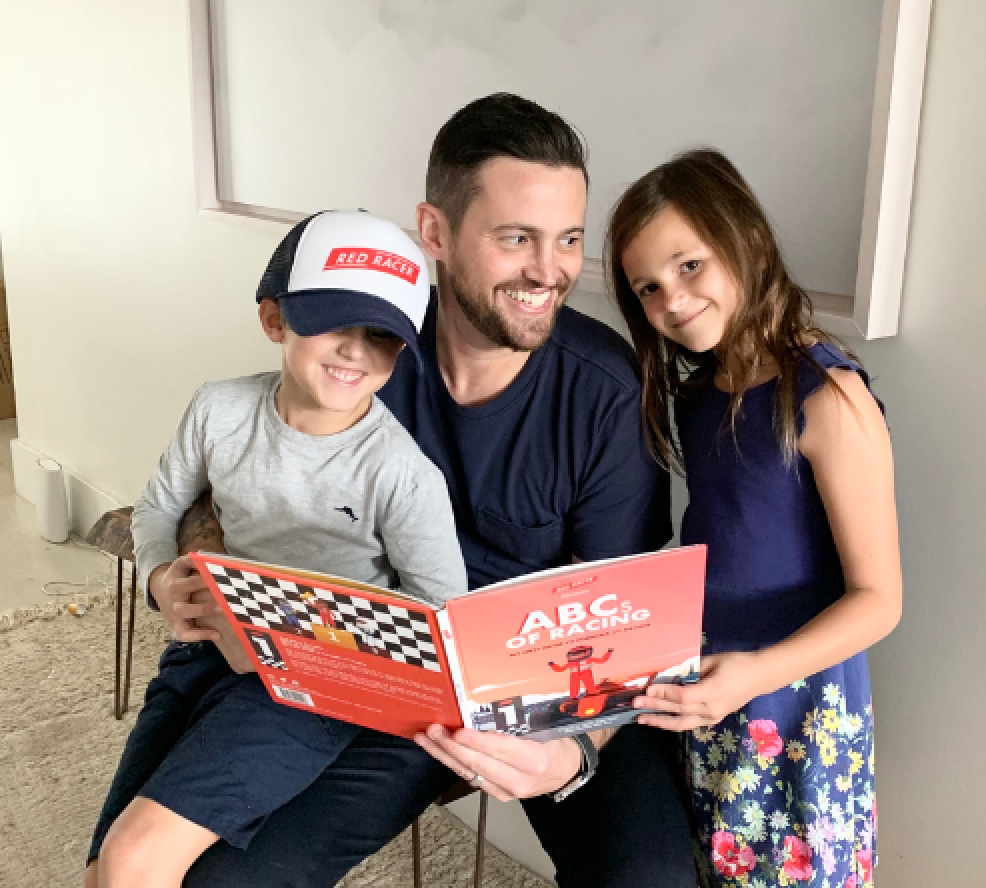 Andy Amendola
Meet The Author
Andy has always loved driving, but when he was introduced to Formula 1 racing via the hit Netflix series Drive To Survive, it was love at first sight. He became fascinated with the sport and was inspired to share his passion for racing and science with kids all across the globe!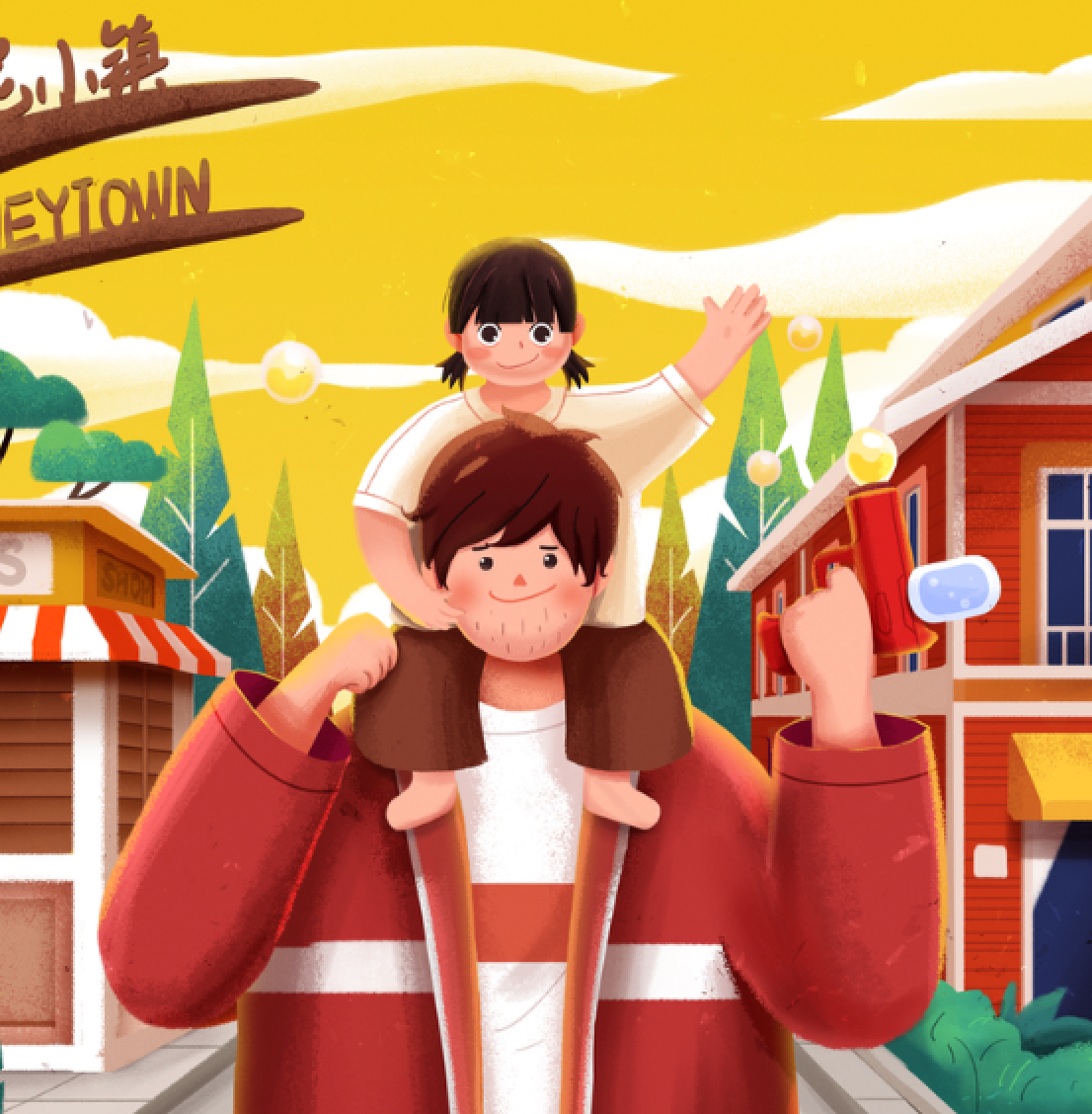 Wei Ren
Meet the Illustrator
Wei Ren is from the Fujian province of China. Originally a UI designer, Wei Ren is a talented artist and painter and has recently kicked off more illustration projects. This is his first children's book.
This is not your typical ABC board book!
- 34 vividly illustrated pages that follow the alphabet with detailed explanations for each new racing term!
- It's great for kids of many ages, particularly for 3-8 year olds.
- A great way to introduce basic concepts and terms around car racing to your kids, it's also incredibly fun for adults, too!
- Available in both English and Spanish versions, with over 10 different definitions and images across the two.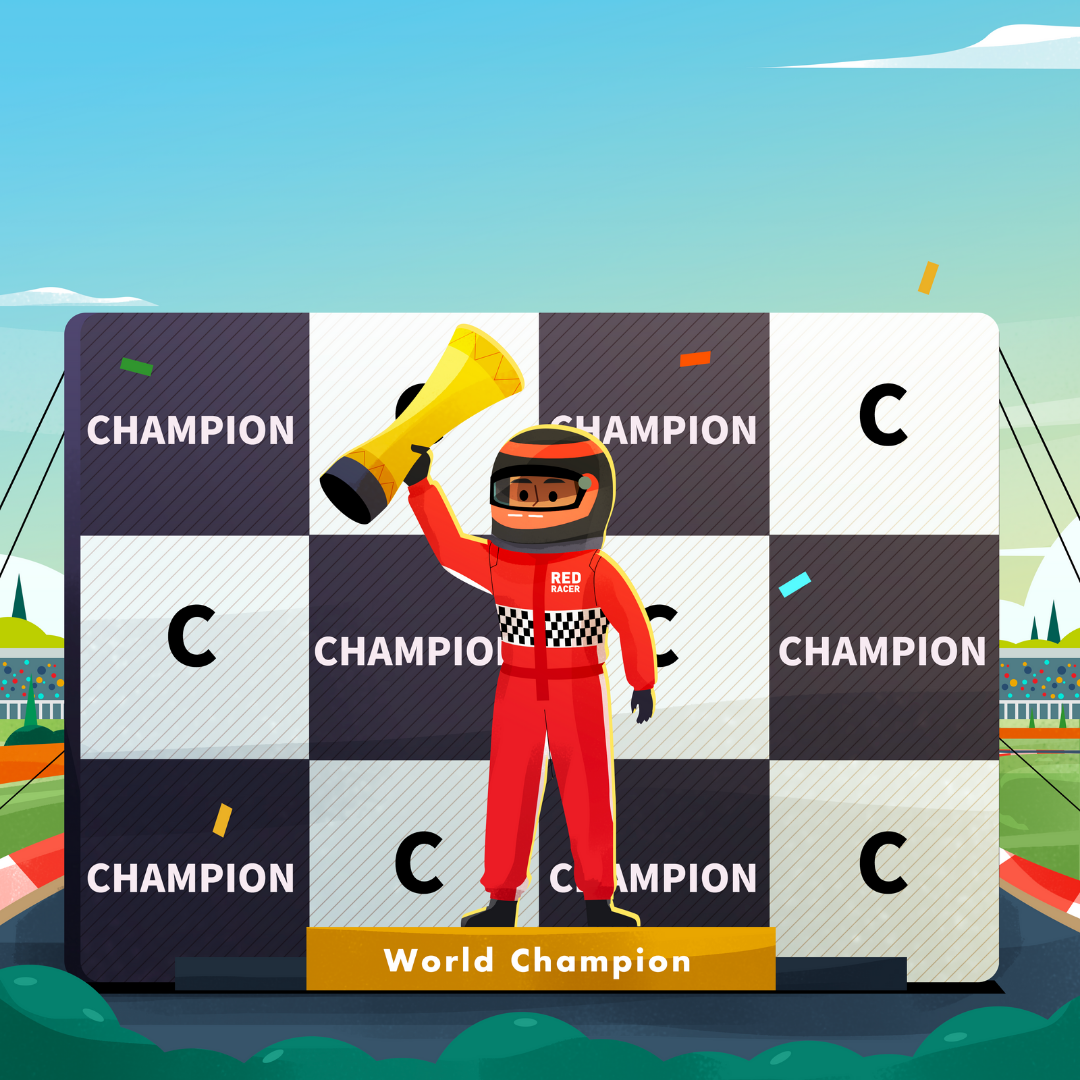 The Stats
Why We're Here
- F1 will hit 1 Billion fans in 2022 according to Nielsen ratings
- F1 fandom in the US is skyrocketing, with discussions to add a third Grand Prix (in addition to Austin and Miami) in Las Vegas.
- F1 Viewership is setting record numbers in the US based on ESPN ratings
- Netflix's "Drive to Survive" is a huge component of the growth and their 4th season is launching in March
- While F1 has a glut of content for adults, there is little to nothing for children or families.
- Major F1-related films are in the works with actors such as Brad Pitt, Adam Driver and Penelope Cruz.
"The part of racing that I'm most fascinated by is the science behind it all - the huge teams of engineers working on the physics, aerodynamics and cool tech - I thought Red Racer Books could be a great way to introduce STEM concepts to kids and get them excited about something new."- Andy Amendola, Creator of Red Racer Books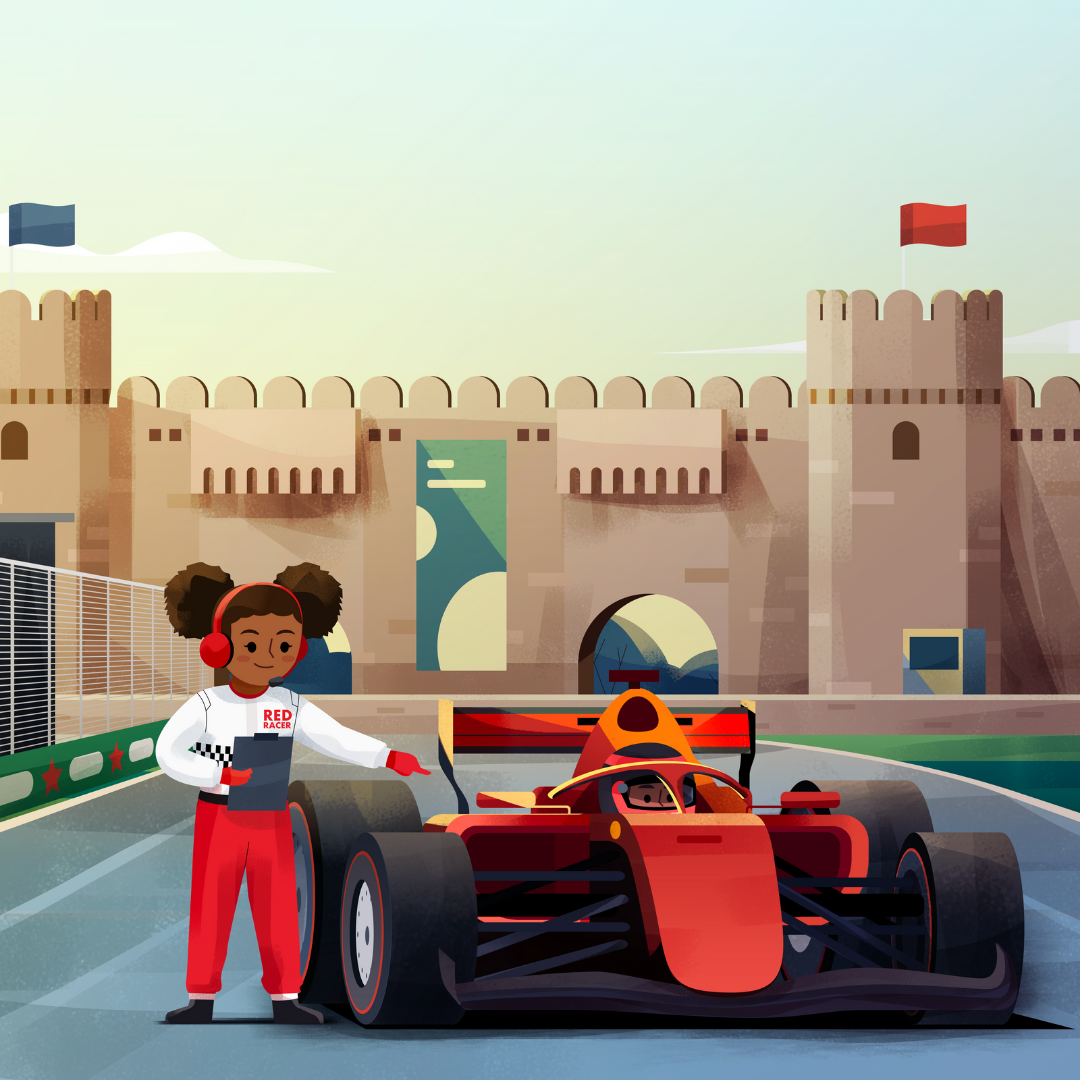 Our Mission
Beyond Racing
Our mission is to give kids, in the US and beyond, a global perspective on sportsmanship, diversity, science and technology.
Red Racer Books Core Values and What Makes our Children Books Special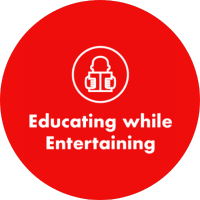 Our books are made to inspire and spark curiosity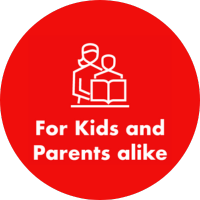 Made with the adult reader in mind - no zoning out!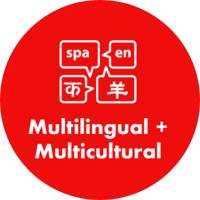 We start with English and Spanish, but more languages to come.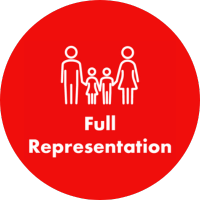 Cars aren't just for boys. We want to engage all genders.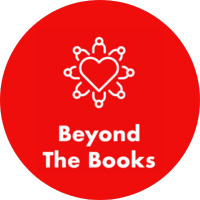 Keep the conversation going on social (with the help of adults)
Looking for more information?
View our press kit here or contact hello@redracerbooks.com for inquiries regarding anything from media to wholesale distribution and exporting to school visits.