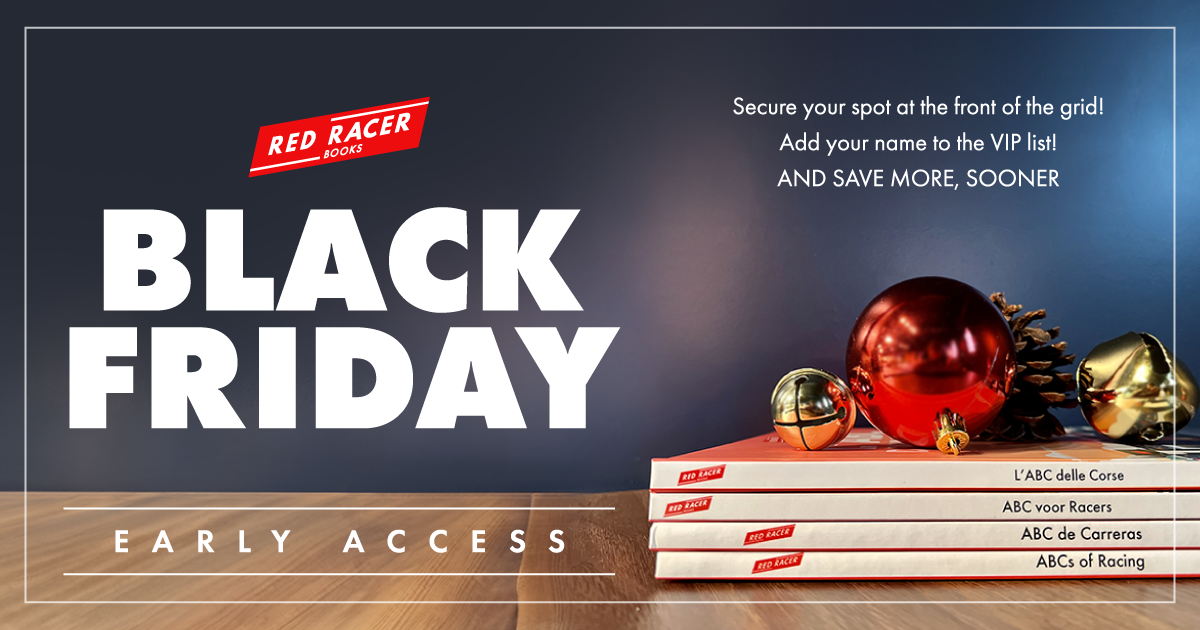 Black Friday & Cyber Monday Deals on Children's Formula One Picture Books from Red Racer Books
Race ahead of the pack this holiday season with Red Racer Books' Black Friday & Cyber Monday early access! Sign up as a VIP and unlock exclusive discounts on our exhilarating children's Formula One picture books before the general flag drops. Secure your pole position now and ensure your spot on the winners' podium of savings and adventure for your little racing fans.
Add your name to the VIP list!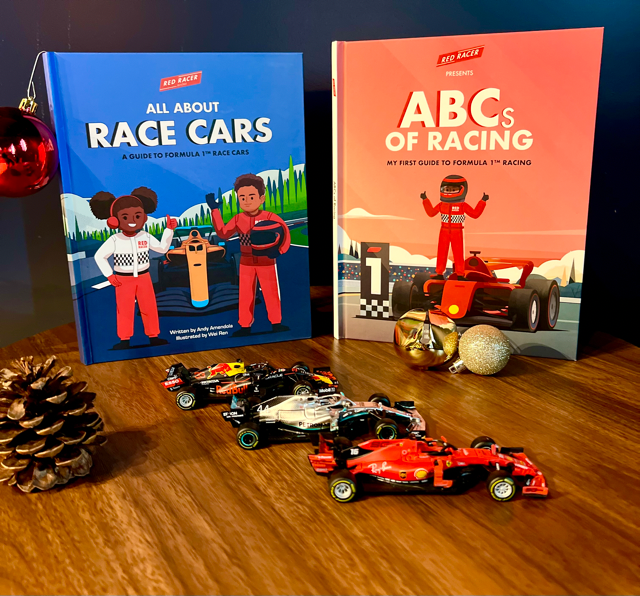 Black Friday and Cyber Monday
Unbeatable Holiday Savings on Kids' Racing Reads
The countdown has begun! As the holiday lights go up, our prices go down. Get ready to take pole position in savings with Red Racer Books' Black Friday and Cyber Monday specials. Discover our beautifully illustrated, action-packed picture books that will capture the imagination of your little racing enthusiasts. With every turn of the page, your kids will be transported to the exhilarating world of Formula One, all while enjoying the biggest discounts of the year.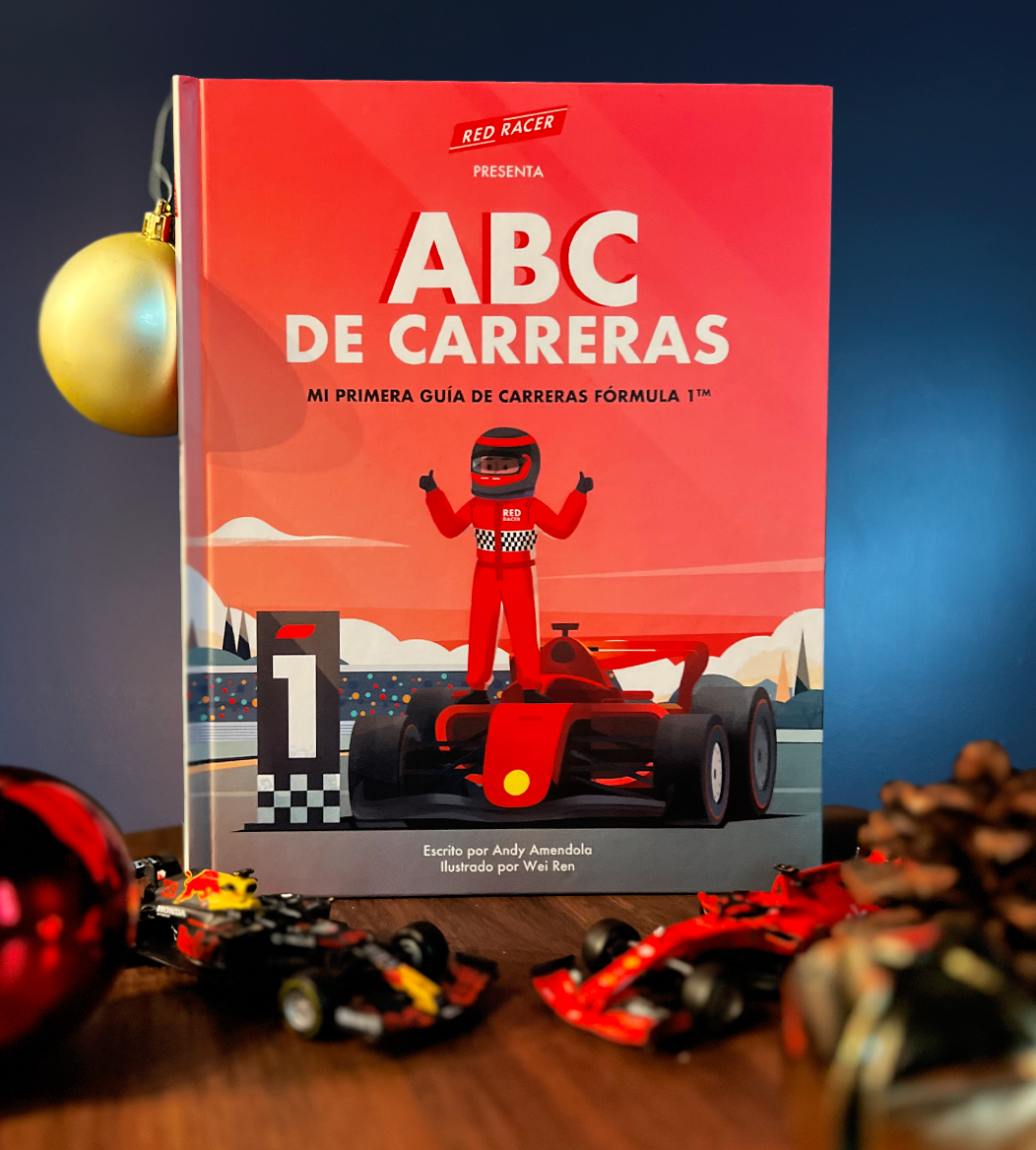 Red Racer Books
Black Friday & Cyber Monday Exclusive Offers on Formula One Picture Books for Kids
Gear up for the holiday rush and be the first to snag unbeatable Black Friday and Cyber Monday deals at Red Racer Books! Our thrilling selection of children's picture books about the high-speed world of Formula One racing is the perfect pit stop for gift-givers aiming to inspire young minds with tales of speed, teamwork, and innovation. Among our flagship offerings, "ABCs of Racing" is a fan favorite, now available in four languages—Dutch, Italian, English, and Spanish—ensuring that race fans across the globe can enjoy the exhilarating world of racing in their native tongue.
Why Choose Red Racer Books This Holiday Season?
Exclusive deals on our popular series of Formula One themed picture books for kids
Engaging stories that combine education with entertainment
High-quality, full-color illustrations that bring the excitement of racing to life
The perfect gift for young race fans and aspiring speedsters
Easy and secure online shopping experience
Fast shipping to get your books to you in time for the holiday season
SIGN UP FOR BLACK FRIDAY EARLY ACCESS