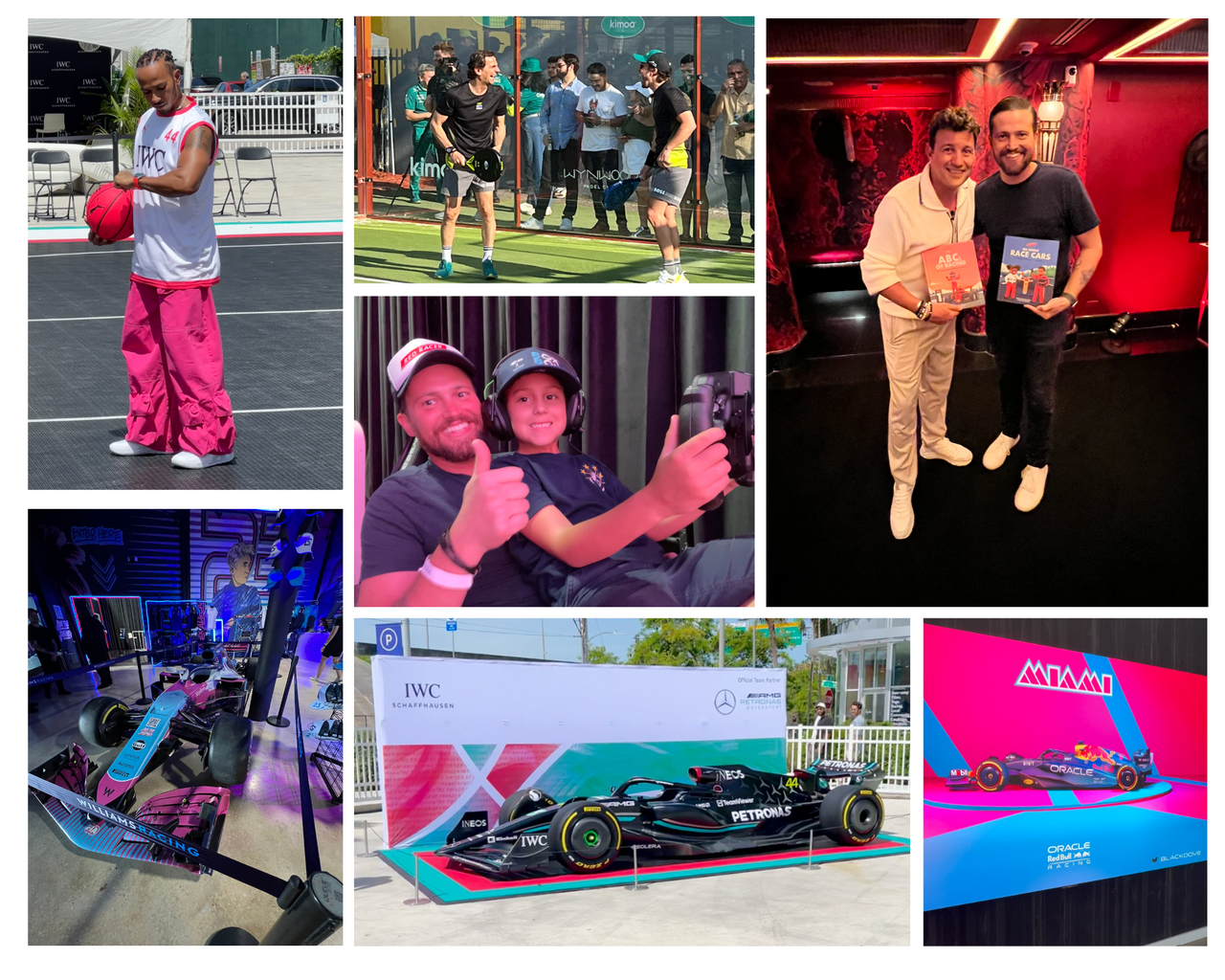 Last week marked the 2nd annual Miami F1 Grand Prix, and what a week it was! As a new F1 fan, I was thrilled when they announced a few years ago that the F1 circus would be coming to my hometown. I consider myself lucky to have had the opportunity to witness it up close. While I believe there was more fanfare for last year's inaugural race, this year's event still had plenty to offer. It was interesting to see how things had changed from one year to the next. Here's a rundown of the events I attended in Miami during the week leading up to the Grand Prix:   IWC Chrono Challenge Red Bull Make YourMark Aston Martin I/AM...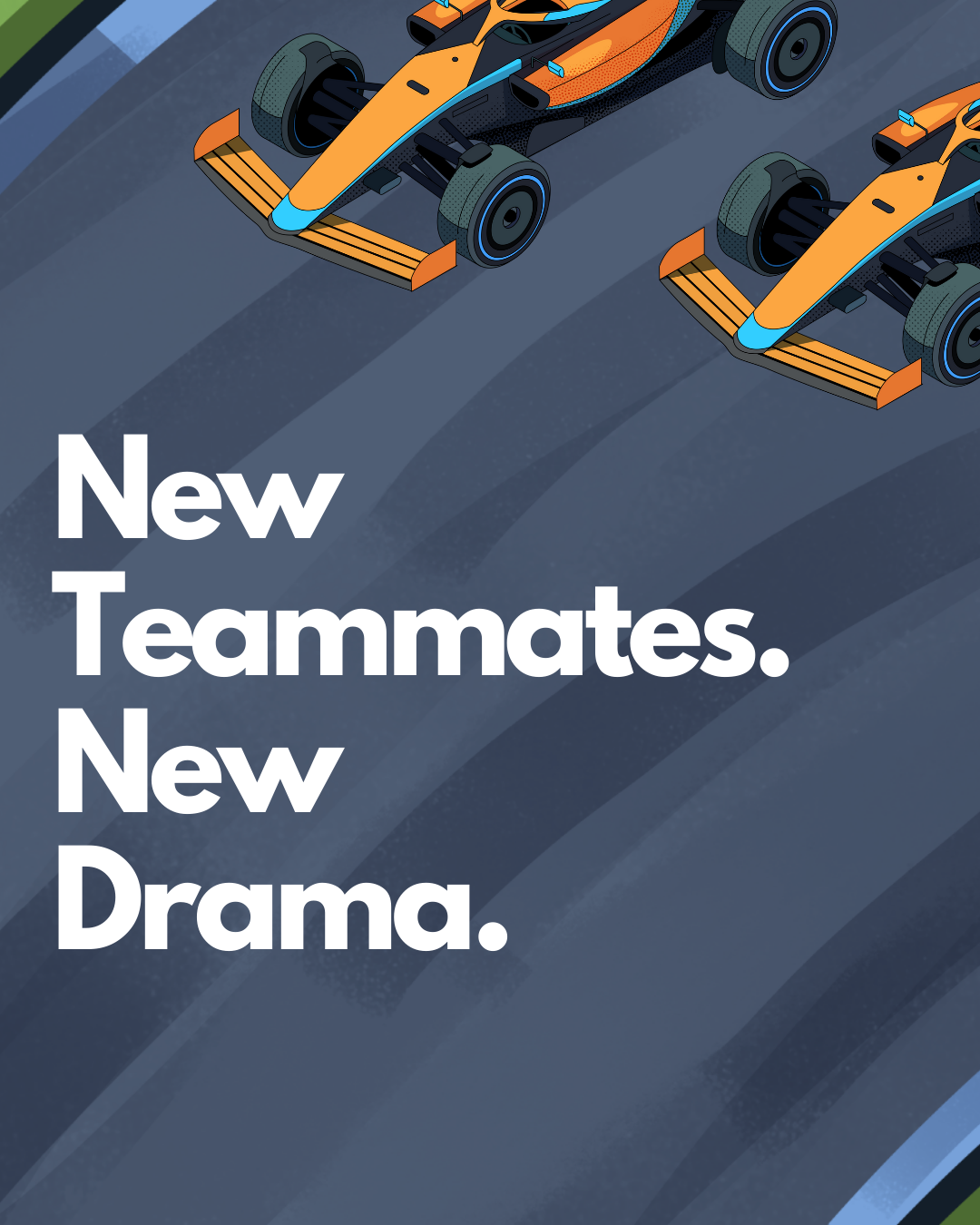 F1 is finally back and I'm on the edge of my seat waiting to see how the new driver pairings get along. It is said in F1, that your teammate is your biggest rival.  Considering the only other driver on track with the same car is your teammate, I can see why the competition gets heated. While some rivalries turn into off-track friendships, others result in calamitous clashes (see. Senna v. Prost, Mclaren 1988-89) In any case, I can't wait to see how the teams gel this year. Who will clash? Who will come out on top? Will there be new bromances to rival "Car-Lando"? All I know is that with only four teams racing together from last year's...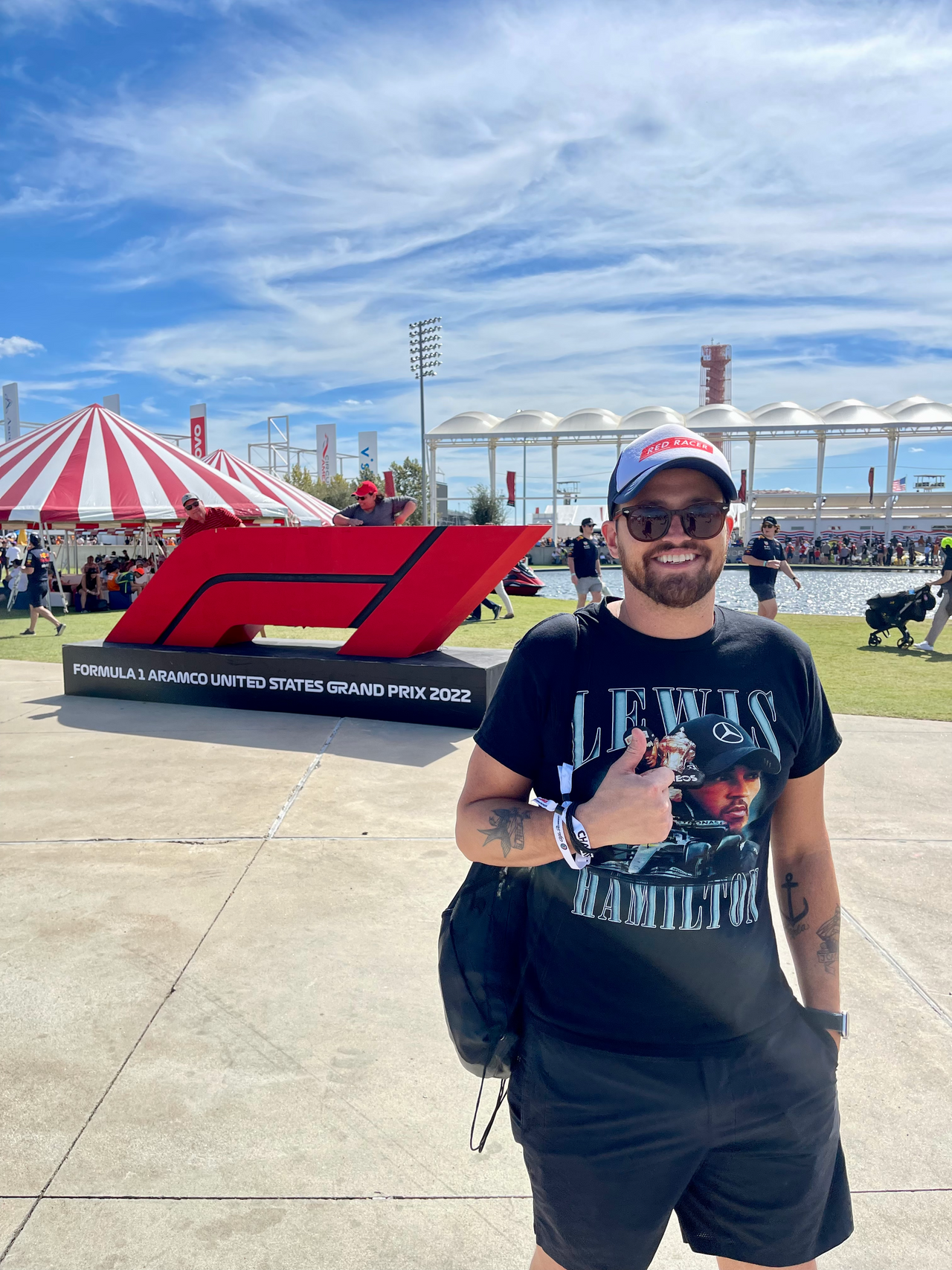 The 2022 US Grand Prix in Austin was so special. I returned to the track that inspired my Red Racer Books journey and this year I got to experience so many milestones that I just had to share!
What's amazing is that when I visited Austin to attend my first Grand Prix last year in 2021, I only had a seed of an idea for a single book.  But after attending the race at Circuit of the Americas (aka COTA) and seeing Formula 1 Racing up close and personal, not to mention the energy and size of the crowds, all the support racing series such as  the W-series, which is the women's racing, and so much more, I got really inspired.  In fact I already started formulating my plan for a whole series of books on the flight home to Miami! 
That's why it was so special to return to the US Grand Prix, having published three kids books about Formula 1 Racing, all meant to be guides for future lifetime fans and families.