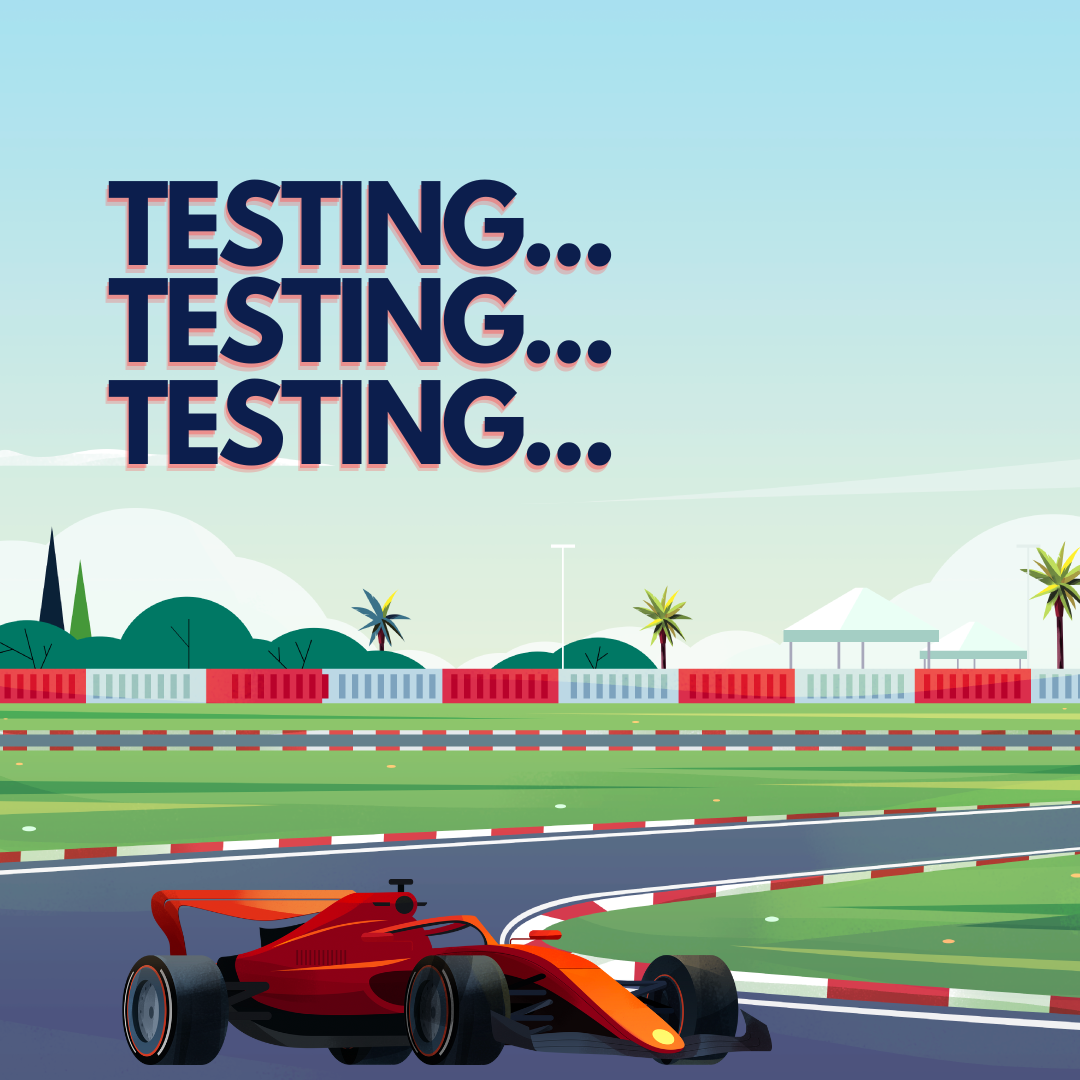 It's the moment we've all been waiting for - F1 is finally back (ish). 
Today marks the start of pre-season testing in Bahrain! I've been on the edge of my seat for what feels like an eternity, but now the teams, drivers, and cars are finally returning to try out their new 2nd generation ground effect cars on the track!
 If you are not up to speed with pre-season testing, it's a group session where Formula 1 teams get to run their cars on the track and prepare them for the upcoming season. This year, teams will only have three days to test, and it's taking place at the Sakhir circuit in Bahrain.
What the teams want is to get the car's setup perfect and manage any issues with reliability. What they don't want to see is porpoising! That's the fancy F1 word for bouncing, something many teams struggled with last year.
I love Pre-season testing because there are some unique sights and terms that you don't usually see or hear during regular Grand Prix race weekends. There is both STEM themes and competitive strategy.  Here are three new vocab words that could be helpful if you plan on watching!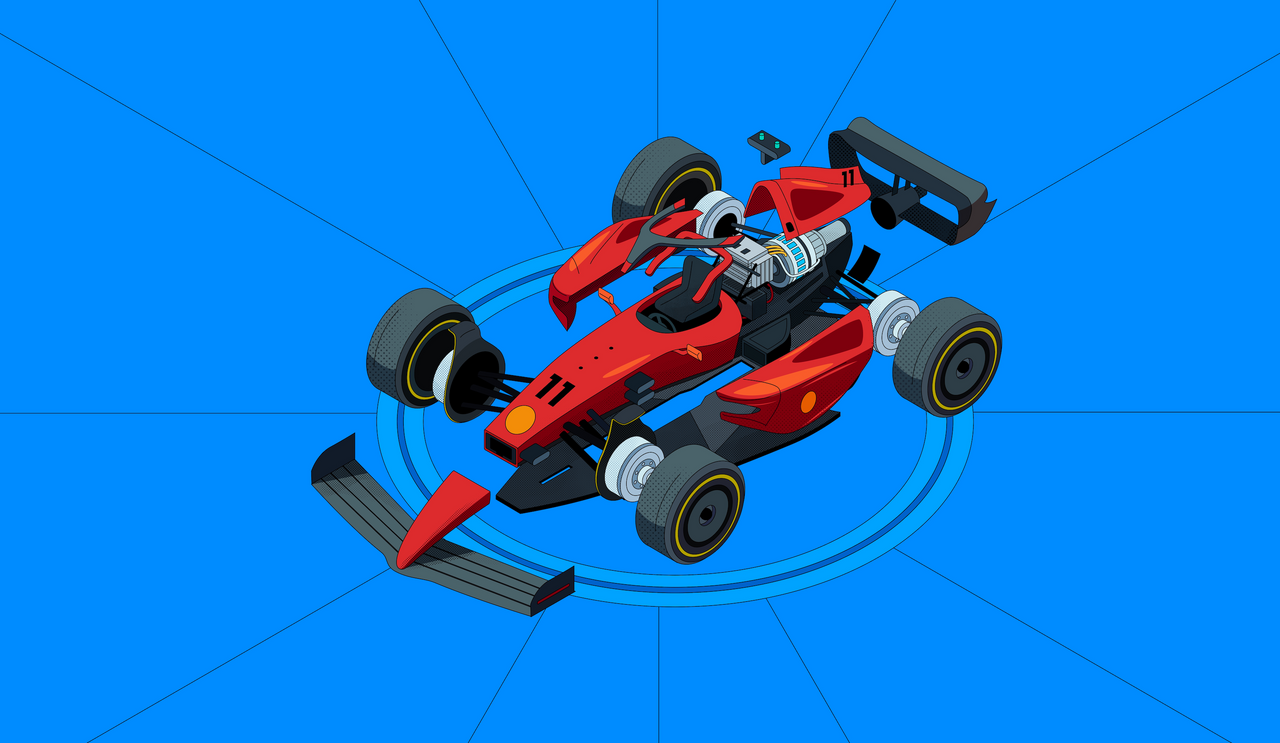 NEW BLOG POST 
I wrote about my latest book and the potential of Motorsports for STEM
All About F1 Race Cars - My Obsession with the Ultimate Racing Machines and the Men and Women Responsible for Making Them.